Of all the different markets that make up the auto industry, the truck market is one of the most competitive. Filled to the brim with powerful contenders, it's a hard place to make an impression. That's why the excellent performance of Toyota's trucks stands out.
Home to two of the industry's most popular pickup trucks, the Toyota lineup offers power and features that make them must-haves for many drivers.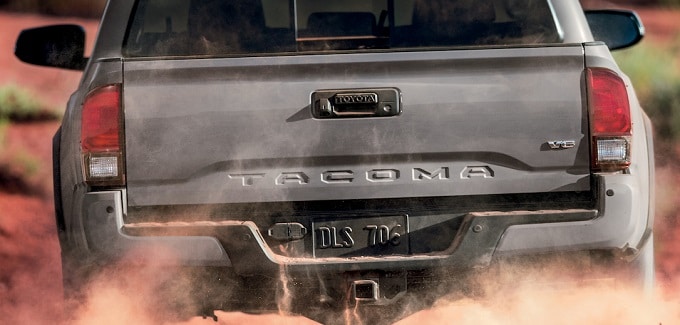 The Toyota Tacoma, for instance, has grown into the industry's most popular mid-size truck. It's done this by delivering a comfortable and capable package grounded in rock-solid performance and valuable features. Its two engine options can provide up to 278 horsepower and 268 pounds-feet of torque. Its standard Toyota Safety Sense Suite, meanwhile, delivers safety technology that other trucks don't even bother to offer.
Going a step larger, the Toyota Tundra delivers plenty of muscle with a pair of powerful V8 engines. It also offers a robust selection of features that run the gamut from Toyota Safety Sense technology to heated seating, leather trim, and more.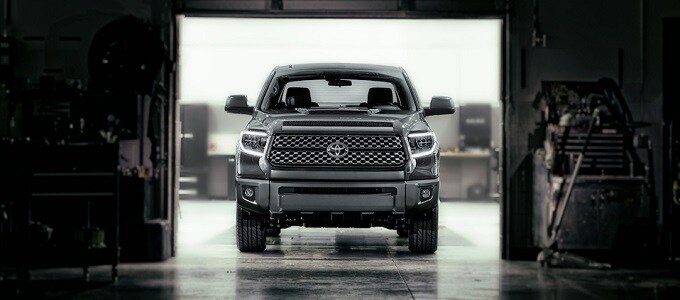 Perhaps the biggest perk that the Tacoma and Tundra offer, however, is the simple fact that they're made by Toyota. Toyota has a reputation for delivering some of the sturdiest and most dependable vehicles on the road. Whether you're looking for a truck that won't break down or a vehicle that will retain high its resale value, the Tacoma and Tundra are two of the best options out there.
Would you like to learn more about everything that Toyota's trucks have to offer? Come and visit us at Graham Toyota in Mansfield, OH. You'll be met by friendly Toyota-brand experts who would love the opportunity to show you all of the options in our new Toyota inventory.